See something you like? Head over to my Etsy Shop!
I've got stickers, tote bags, digital downloads, and more!
Stickers
Stickers are available in the following formats: vinyl die-cut, vinyl kiss-cut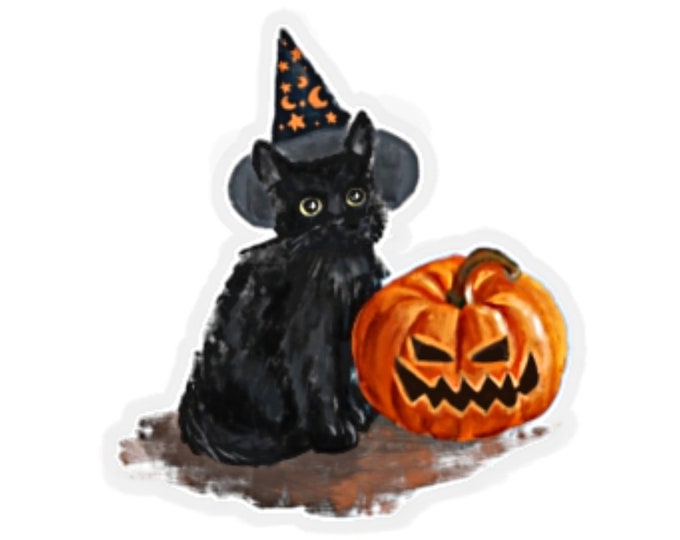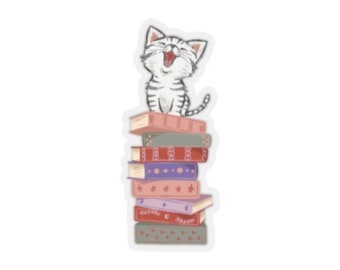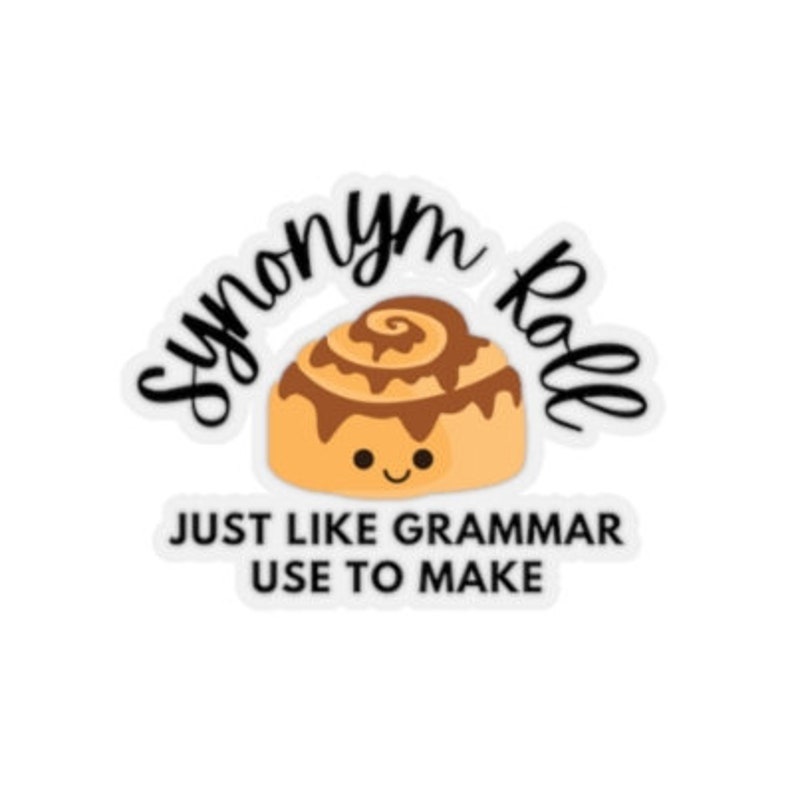 Digital Downloads
All digital downloads are available immediately after purchase.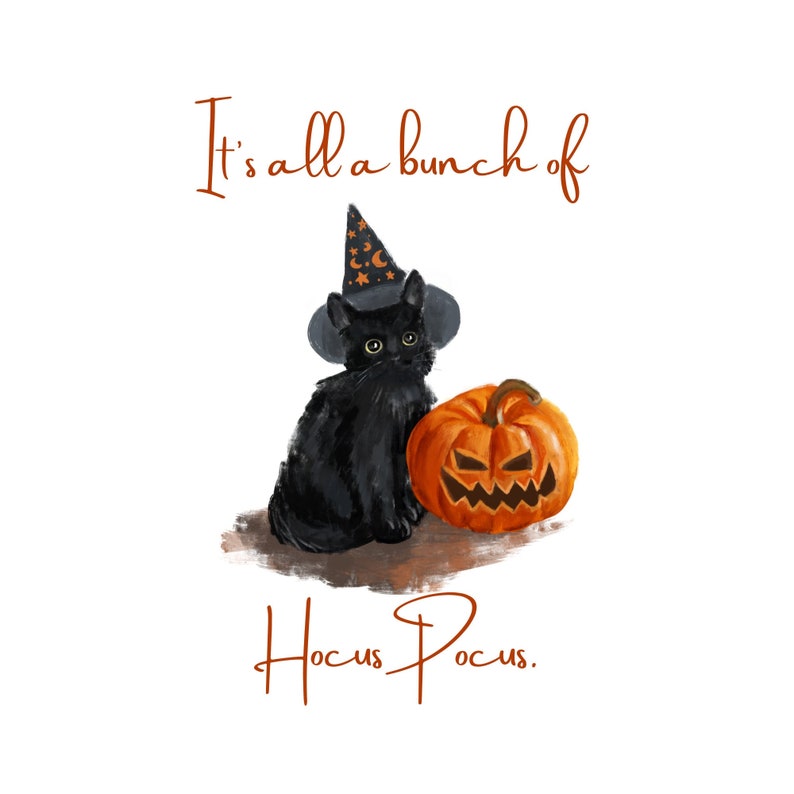 Tote Bags
Perfect for on the go and of course carrying your books.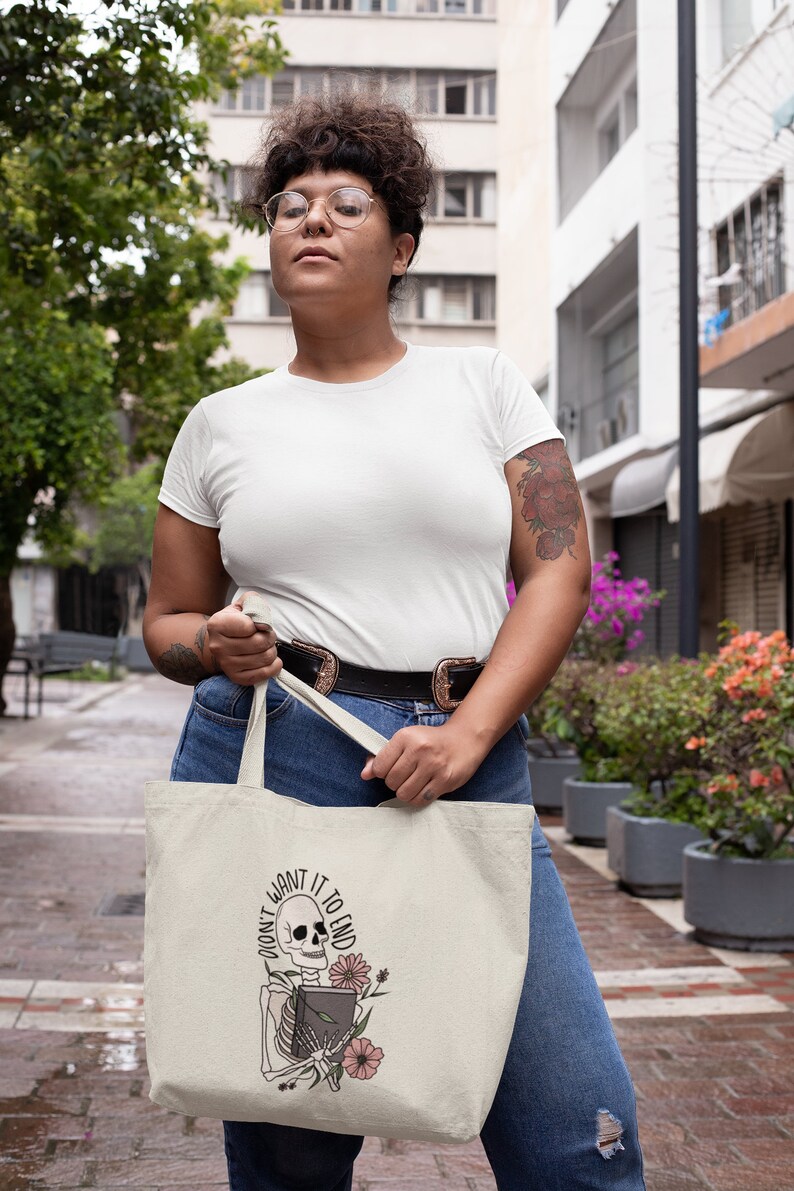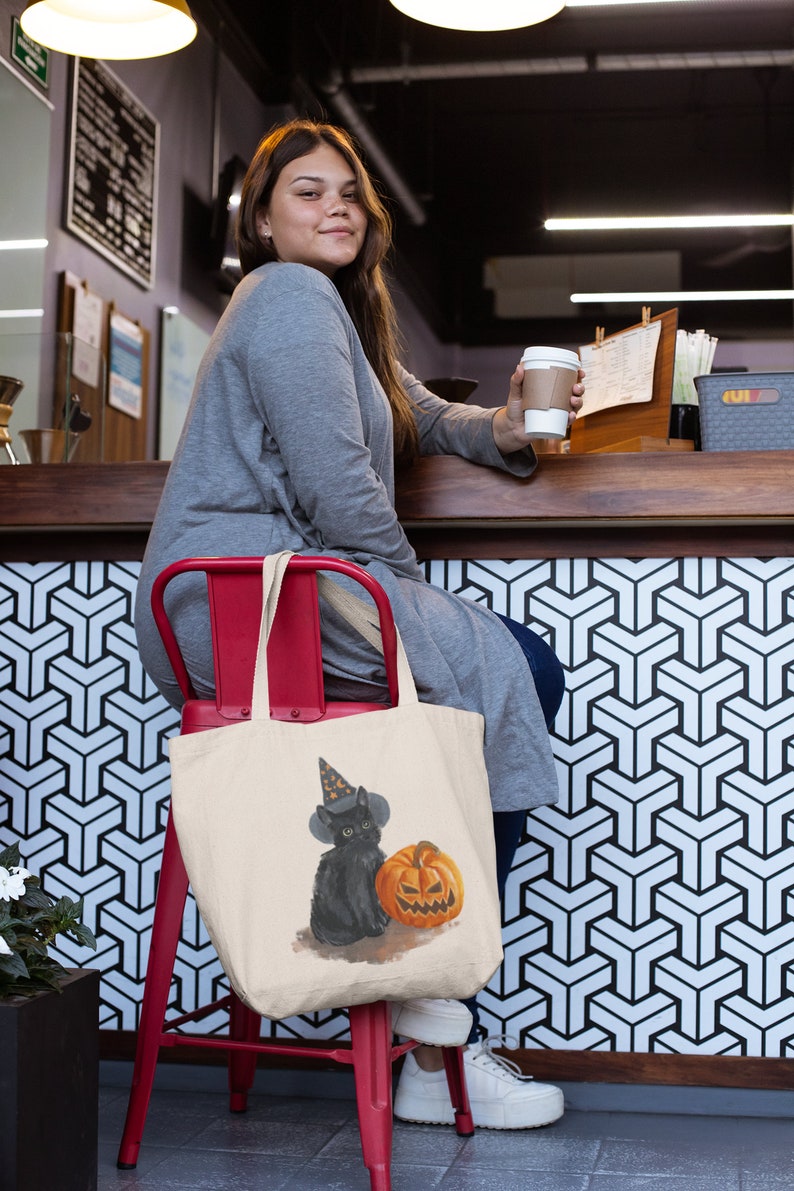 Mugs & Cups
Curl up, read a book, drink something warm.